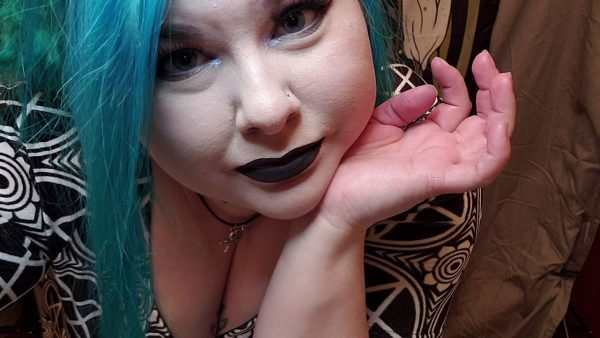 Killstar Haul!!! We shall find out how good the quality of the items are and if it was really worth the purchase.
Read More
Type: Videos – CCG/Trading Card Gaming Series
Slogan: "May you go forth. May you fight the good fight and defeat all the Blues. And of course, may you draw well."
Description: Designated as "Sean Plotts plays Magic the Gathering with his nerd friends," Spellslingers is the most professionally done show surrounding Magic the Gathering currently in production. It easily introduces new players to the game, while more experienced players will find some of the advanced deck gameplay intriguing.
Read More